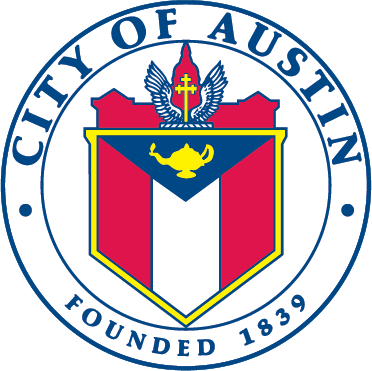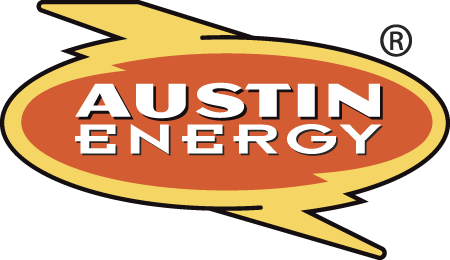 City of Austin's ECAD Residential Status Portal
Check a Property's ECAD Status
City of Austin residents and real estate professionals now have a helpful tool during real estate transactions to ensure compliance with the City of Austin's Energy Conservation Audit & Disclosure (ECAD) ordinance. Use the ECAD Residential Status Portal to check the ECAD compliance status of a property.
ECAD Requirements
The City of Austin's Energy Conservation Audit & Disclosure (ECAD) ordinance, as described in the Austin City Code Chapter 6-7, requires that before the sale of their home, most residential property owners must disclose an energy audit if all of the following conditions apply to the property:
Within the Austin Energy service area
Within the Austin City limits
10 years or older
Property Search Instructions
Please choose the description(s) that best match your use of the ECAD portal.
To find a residential property and determine if it is compliant with ECAD, enter the Street Address OR Tax Appraisal Property ID for the property.

To identify the property ID or a legal property address please visit the appropriate County Tax Appraisal District: Travis CAD, Williamson CAD, or Hays CAD.

Click "Search" for ECAD residential compliance status.
---
Not able to find property within Travis, Williamson or Hays county record. Please contact Austin Energy at ecad@austinenergy.com or call 512-482-5346.
All information provided to the user is provided without warranty of any kind. The City of Austin, including Austin Energy, makes no promises or guarantees about the accuracy, completeness, or adequacy of this information to you and expressly disclaims liability, including for any errors or omissions. The information provided is solely for informational purposes related to verification of ECAD ordinance compliance and no other purpose. For more information about ECAD visit
ECAD for Residential Customers
.